The Modern Dropshipping & Marketplace Platform
Nautical's multi-vendor marketplace & dropship platform was built for third-party ecommerce from the ground up. With Nautical, it's easy to onboard sellers, manage products, handle payments, and more. Sell more, and make more by becoming a Nautical-powered multi-vendor business.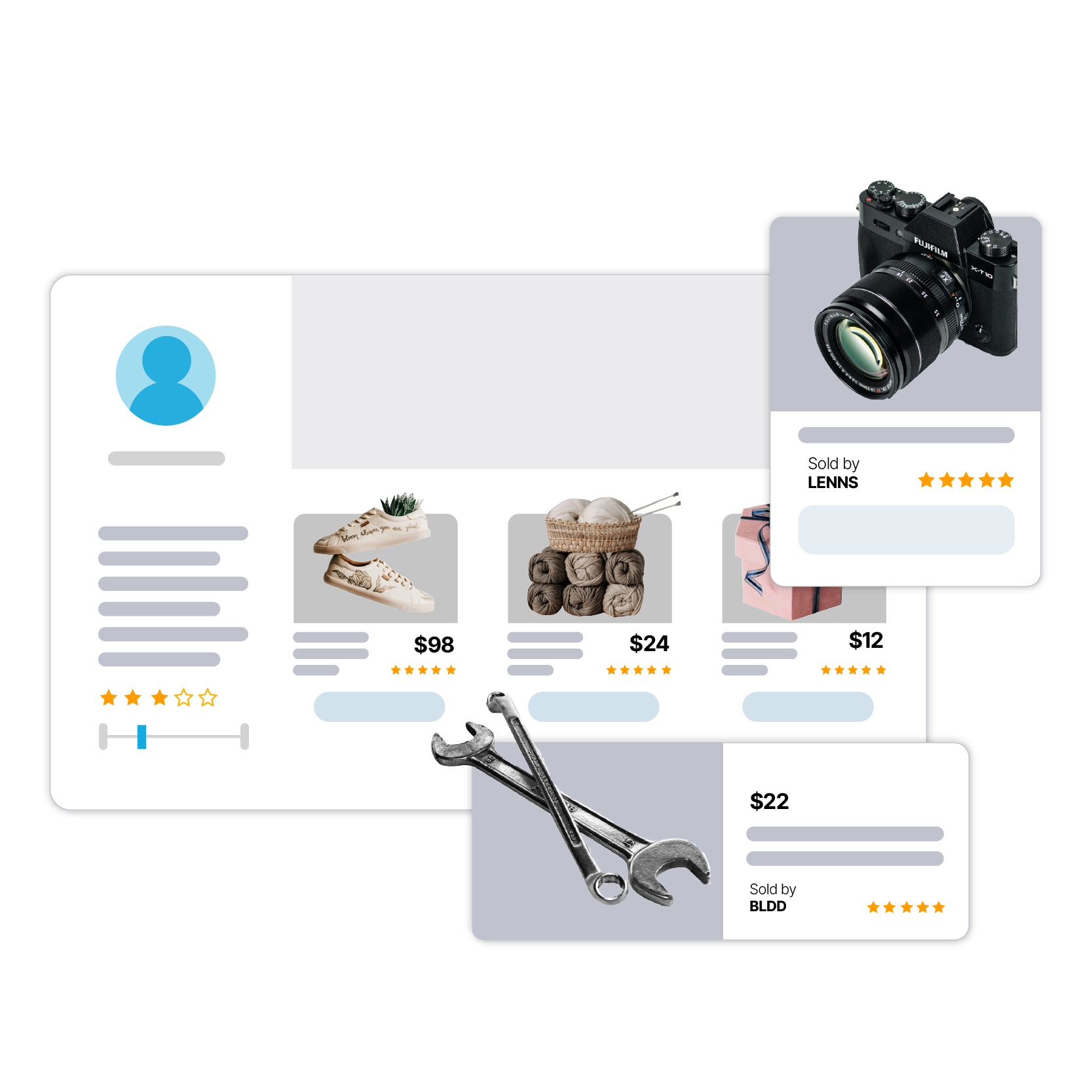 Offer an Exceptional Buying Experience
Curate the unique buying experiences customers seek. Nautical's headless event-driven architecture is flexible to integrate with an array of apps natively or connect with existing systems. Create unique buying experiences to meet customers where they are with the products they'll love.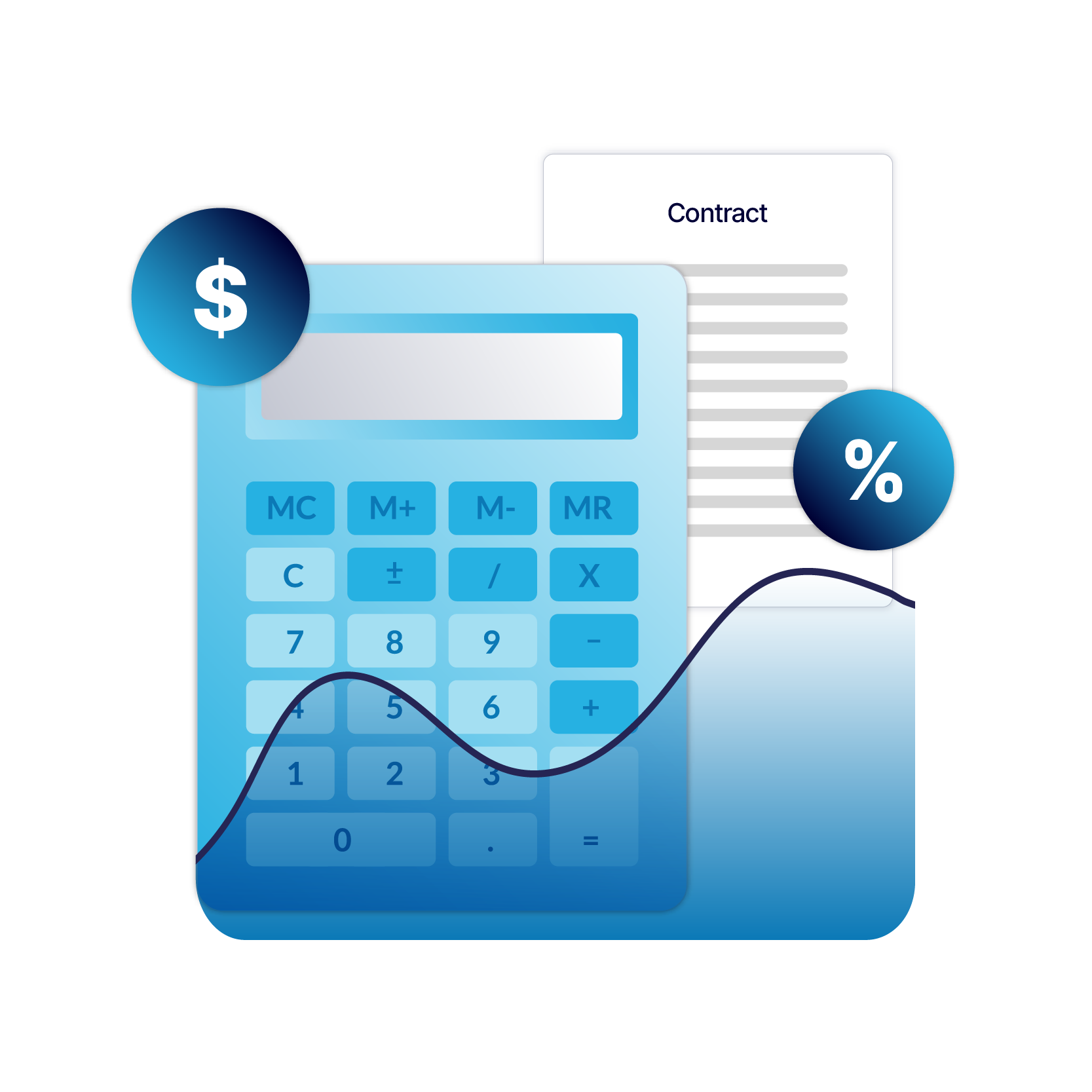 Control the Money Flow
Unlike traditional eCommerce stores, which just take money in, multi-vendor businesses also have to pay third-party sellers. Nautical's advanced accounting system tracks funds and calculates vendor commissions based on their individual vendor contracts.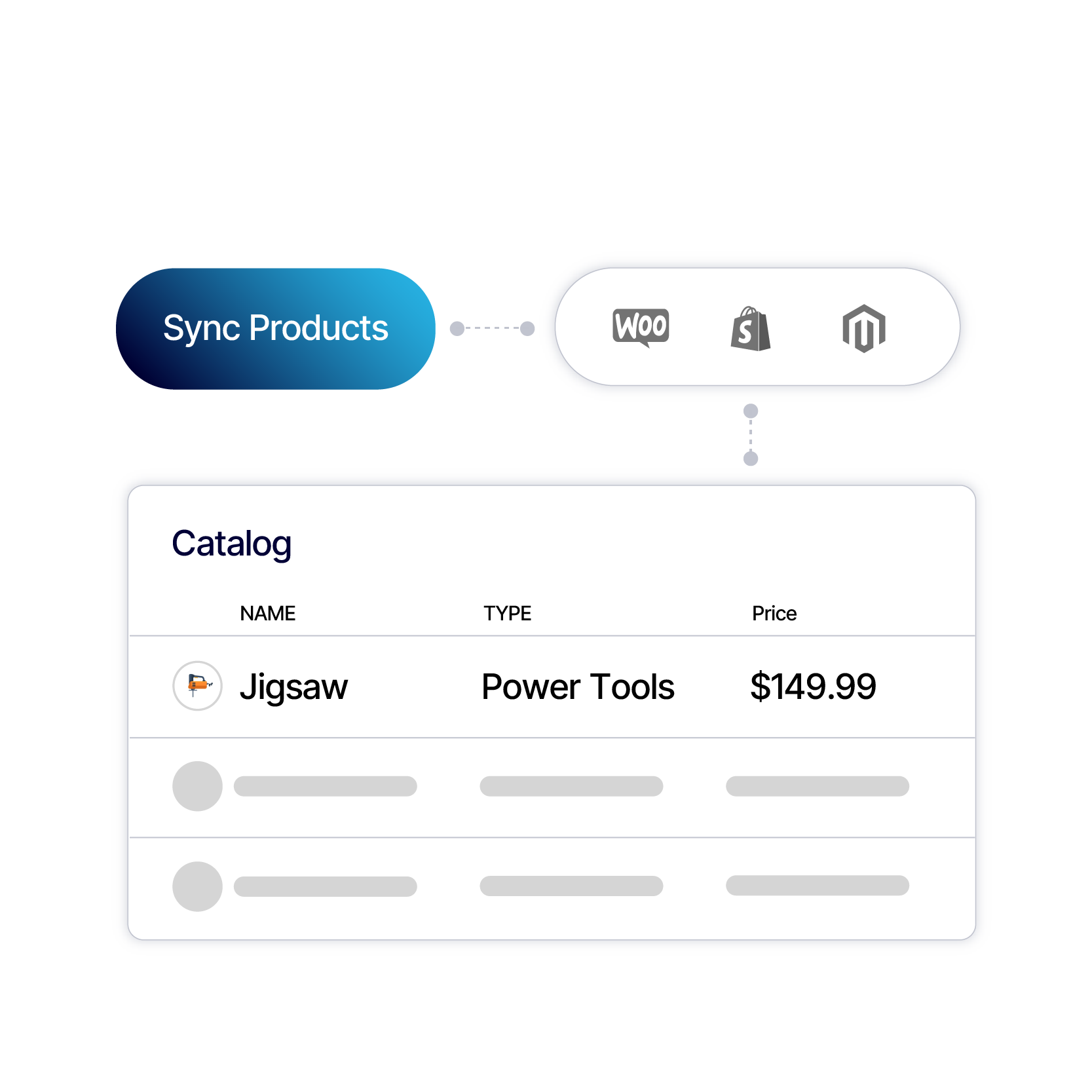 Impress Sellers
Sellers are as critical to a marketplace or dropship ecosystem as buyers. Become vendor's preferred platform through easy onboarding and time-saving bulk uploads. Strengthen relationships by keeping on top of vendor payouts and offering an easy-to-use experience.
Leverage marketplaces
Marketplaceificiation is a spectrum. Learn how distributors can begin the marketplaceification process. Read the article.
Crawl, Walk,
Run
Follow our 3-step guide for Distributors to validate the marketplace model. Read the article.
Why Nautical was Founded
Nautical Founder & CEO, Ryan Lee, shares the story of Nautical's founding. To learn more, watch the video here.